Remodeling Classes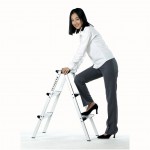 MANAGING YOUR REMODELING PROJECT LIKE A PRO
Interested in learning how to plan and manage your remodel?  Want to save time? Save money? Get a quality remodel without driving yourself crazy?
You should attend the Palo Alto Adult School class Managing Your Remodeling Project Like a Pro.  
For the past 10 years Tim Hmelar and Mollyanne Sherman have taught hundreds of local home owners the ins and outs of remodeling their homes.  The five session class covers all the basic information you'll need to manage your remodel and avoid many of the common pitfalls experienced by home owners.  You'll also have the opportunity to design your proposed project and get feedback about your design in the class.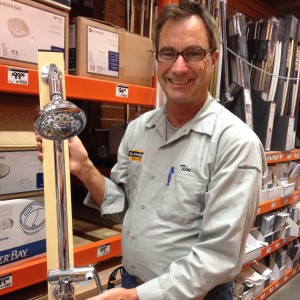 Session One:
Remodeling Magazine's Cost Re-Coop of Different Projects
Prioritizing Your Project Wish List
Budgeting Your Project
What to Expect from Your Local Building Department
Do I Need a Permit?
Hiring a Contractor
Contractor Licenses, Insurance and Bonds
How to Read an Architect's Scale
Managing Inspections
Session Two:
NKBA Kitchen and Bath Guidelines
Common Mistakes to Avoid
Making a Project Cost Spreadsheet
Making a Project Specification List
Project Scheduling with sample schedules
Review of Lead Paint, Asbestos and Mold Issues
Session Three:

Student's Review of Their Own Project – Students will have the opportunity to have their proposed project reviewed by a NKBA certified designer and Interior Designer.
Session Four: 
Building 101: The start to finish construction steps involved with residential construction.
Samples of many building materials shown and demonstrated in class
Session Five:
Contract Items
Payment Schedule
Lien Releases
Change Orders
Project Management Binder
Final Payment, Final Inspection, Punch List
Individual Project Feedback
The Class is typically taught four quarters/shool year at Palo Alto High School.  For more information and the next quarter's schedule go to the Palo Alto Adult School's Website for class schedule and registration details.